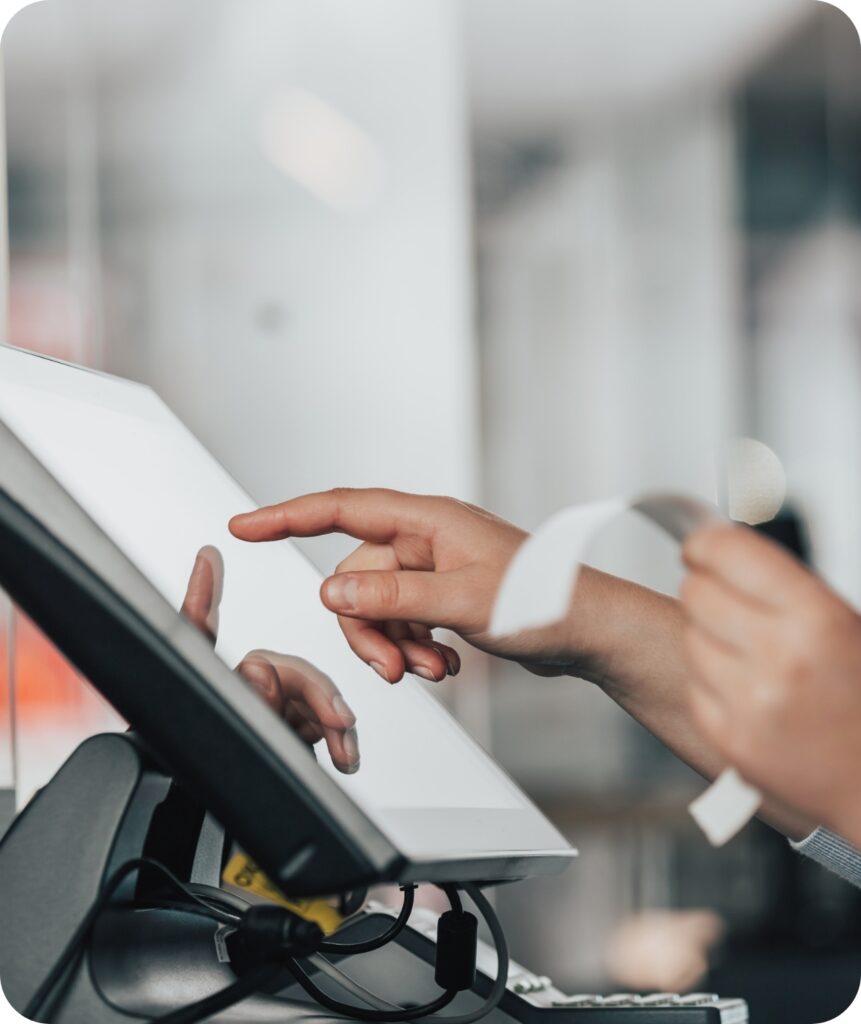 Join our tech startup in Vienna as a Product Manager, responsible for driving innovation and growth of our cloud software products. Lead the product development process, conduct market research, and collaborate with cross-functional teams to deliver exceptional solutions that meet customer needs.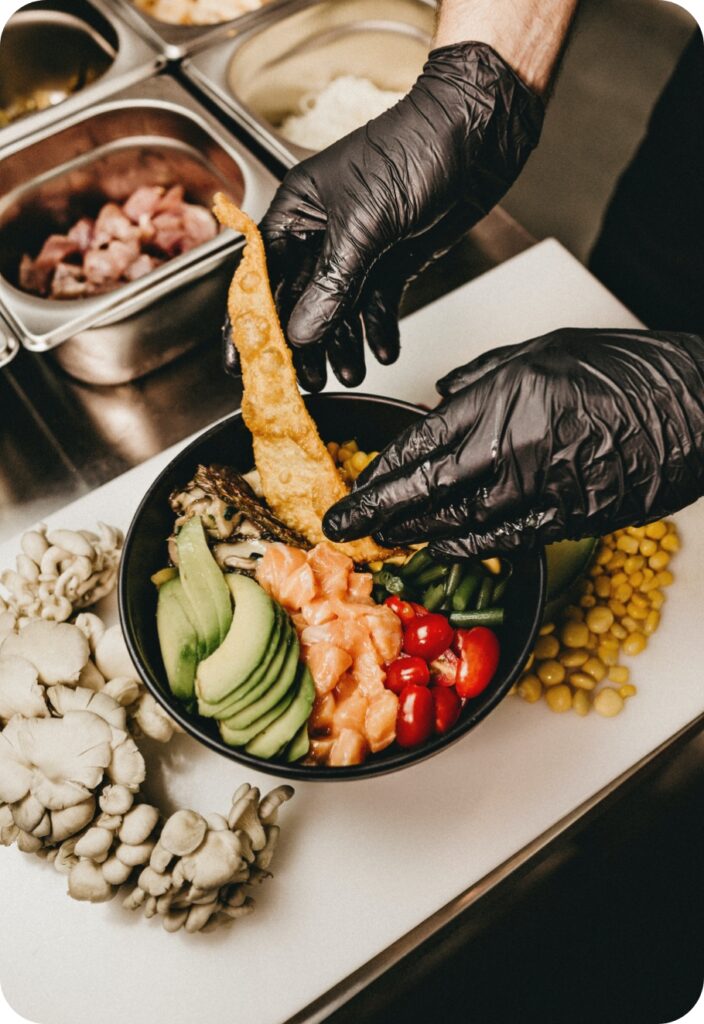 Join our team as a Full Stack Developer and be part of our tech startup's mission to revolutionize POS systems with our cloud software. As a key member of the development team, you will implement and enhance front-end and back-end components, ensuring reliability, standardization, and top-notch performance for our universal interface solution.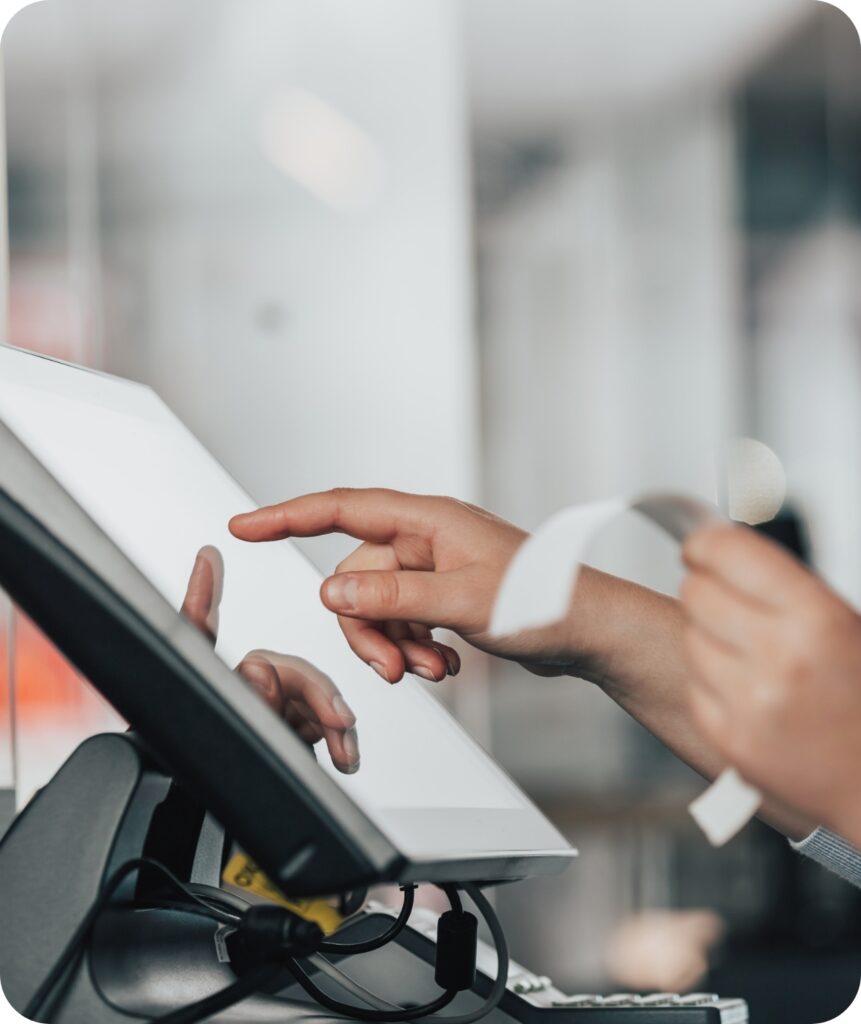 Become our Sales Manager and play a pivotal role in expanding our customer base for the most innovative software startup in Vienna. Drive sales strategies, engage with potential clients, and present compelling solutions, all while contributing to the dynamic growth of our tech company.